Hi, I purchased some seeds from Mr Nice for the first time, I started growing the Shark shock ones, and after a week or 2 I just found 2 Triploid plant on the same packet
.
Triploids are plants with extra chromosomes that develop extra leaves, so each node those plants develop 3 leaves instead of 2 as normal.
I post a pic from internet for you to see what I mean, maybe I can put a pic of mines if some of you are interested.
Also I got 2 plants from 1 seed on the same packet, still both alive.
I'm reading a little about triploids right now, it is not common, it is said that they can produce better and more thc amount.
https://www.icmag.com/ic/showthread.php?t=296131
https://www.icmag.com/ic/showpost.php?p=4973288&postcount=7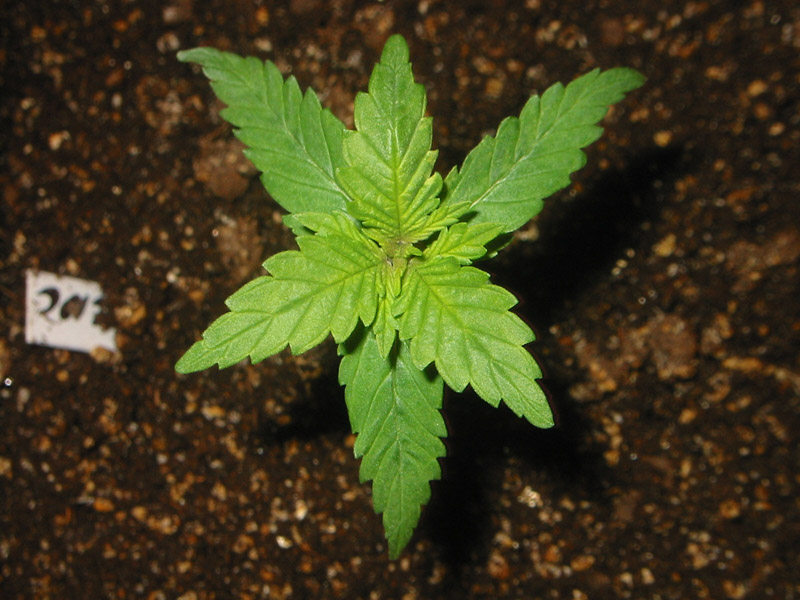 Does that image and that articles say that Shanti has treated some plants with Colchicine that is a poisonous compound extracted from the roots of certain Colchicum species?
if not how this shark shocks went triploids?
Last edited: