Hi all
Below is a step by step pictorial guide on how to upload photographs here at MNS for those of us who are adapt to the visual side of life. Please see the red dot when applicable for the exact location of where to click with your mouse.
Step 1: Photos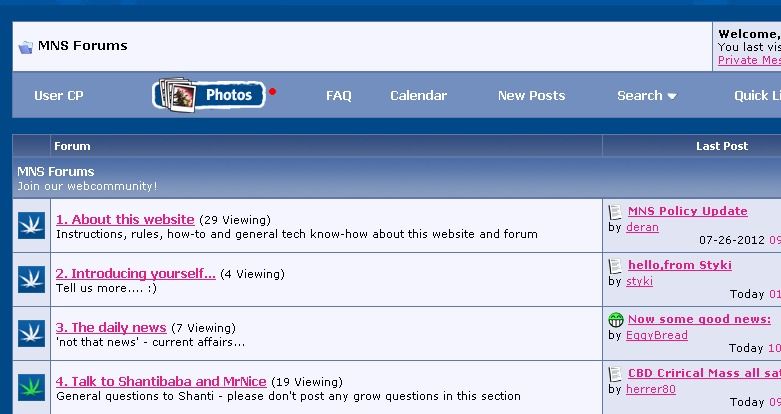 Step 2: Upload Photos
Step 3: Select files for upload
Step 4: Upload/Submit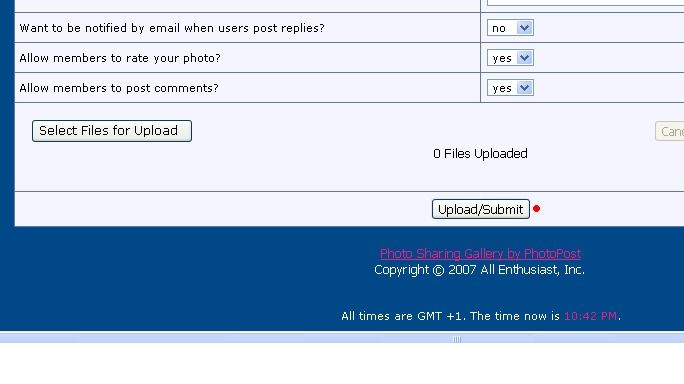 Step 5: Process
Step 6: Your image was uploaded successfully
Step 7: Click your picture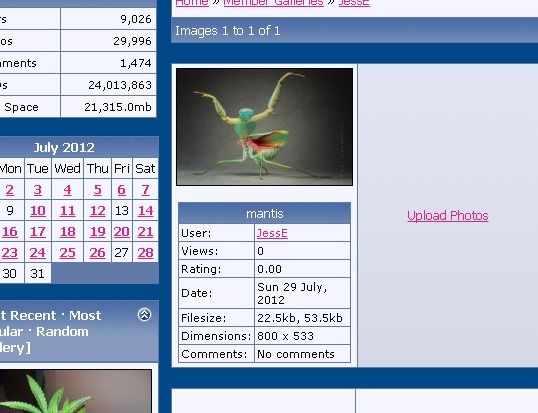 Step 8: Highlight Medium Image with your mouse by left clicking selected text and dragging it, right Click with your mouse, select the copy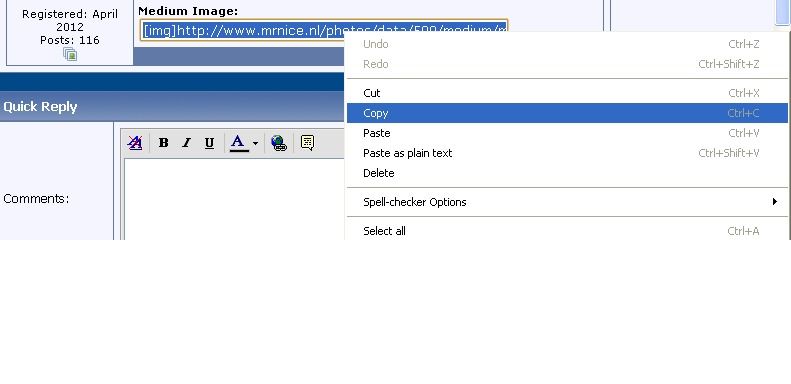 Step 9: Paste the selected code to the thread of your choice
Step 10: Submit Reply.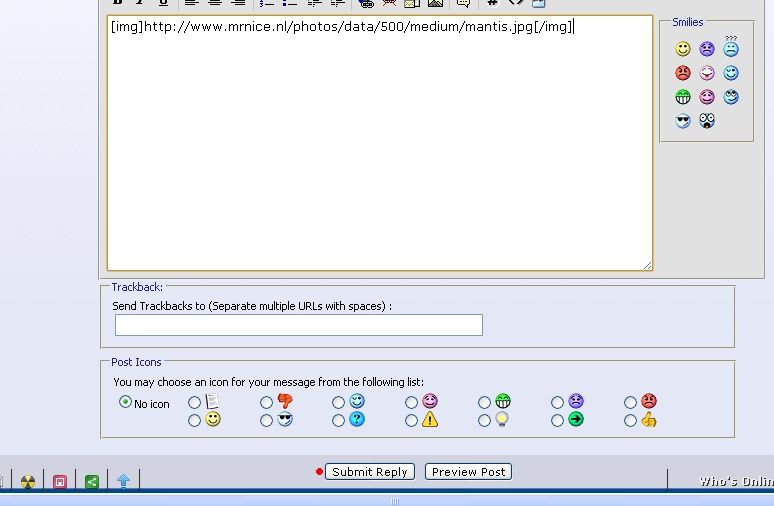 Step 11: Picture Posted
Last edited: