Good news from the front:
EU court of law says than cbd can't be considered as a narcotic and therefor banning it is illegal.
The press artical for those who can read french: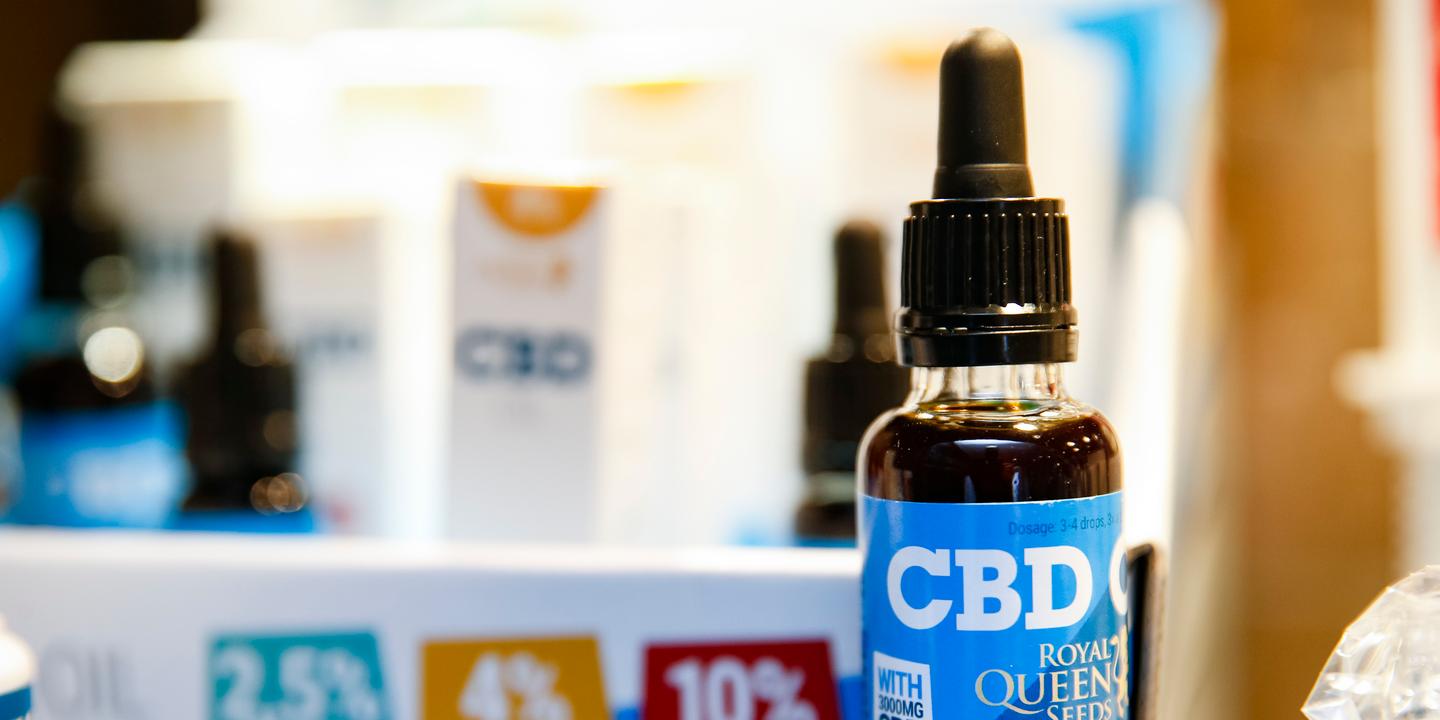 La décision de justice conclut que cette molécule présente dans le cannabis n'a « pas d'effet psychotrope ni d'effet nocif sur la santé ». Elle devrait priver de base légale de nombreux procès en France.
www.lemonde.fr